LOCAL ATTRACTIONS
While you're staying at The Ireland Hotel, check out the various interesting and beautiful sites around town.
KA DO HA INDIAN VILLAGE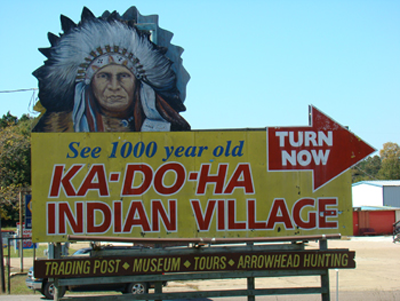 Ka-Do-Ha Indian Village is a tourist attraction featuring a museum, arrowhead hunting, artifacts, stones and the burial mounds are great to check out. Open daily.  TREASURE HUNT is a new daily event and special Hunts twice a year. Located about 2 miles from the motel, this Village is a favorite dig and find artifacts and added items.   The Gift Shop is amazing. You can check out their official website here:  KaDoHa.com

Diamond Park Speedway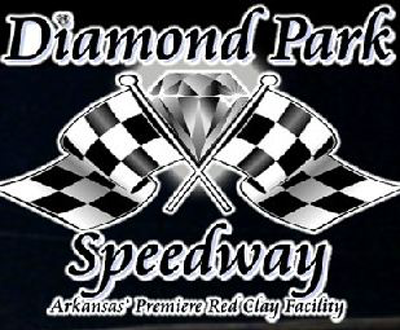 Yes, you can go to the races! Just minutes from Murfreesboro every Saturday night.  Gates open at 5:00pm. Great fun for the entire family! They have a few other special races so check out their website for details:  DiamondParkSpeedway.com
Facebook Page
Check out this video from May 2013:
Keep in mind we are in a Dry County. In fact, our neighbouring town of Nashville (which is 15 minutes down the highway where Walmart is located) is also a dry county.  There are no locations in these Counties to purchase any type of alcohol and consumption of it is to be indoors, with no public drinking permitted.

Historic Washington State Park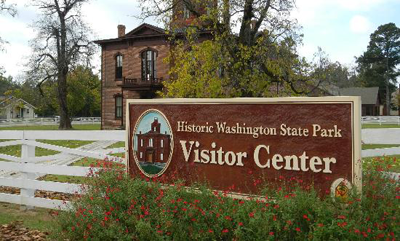 Historic Washington was the capital of Arkansas before the Civil War.  A visit here feels like a trip back in time! All original buildings filled with a rich tapestry of history. The staff dresses in period costumes and even the restaurant has traditional southern fare.
Their events calendar is full all year round with various Civil War re-enactments, festivals and fairs.  I love visiting often, check out their website: Historic Washington State Park
Don't miss out on this experience of the past, just a short drive from Murfreesboro.

Narrows Dam – Stocking the river with trout
Narrows Dam is performing exactly as it was designed to over 60 years ago. As with all Corps of Engineers projects, it was engineered to withstand significantly greater amounts of water.
The Little Missouri River begins in western Arkansas southeast of Mena, flowing freely through the Ouachita Mountains and scenic areas of the Ouachita National Forest that include the Little Missouri Falls and Albert Pike recreation areas. Some six miles north of Murfreesboro, Narrows Dam impounds its waters to form Lake Greeson. Below Greeson, the river flows past Murfreesboro before proceeding southeast to its mouth in the lower Ouachita River. About three miles south of Murfreesboro, the river passes beside Crater of Diamonds State Park, the world's only site where the public can search for diamonds where they naturally occur and keep their finds.

Annual Hope Watermelon Festival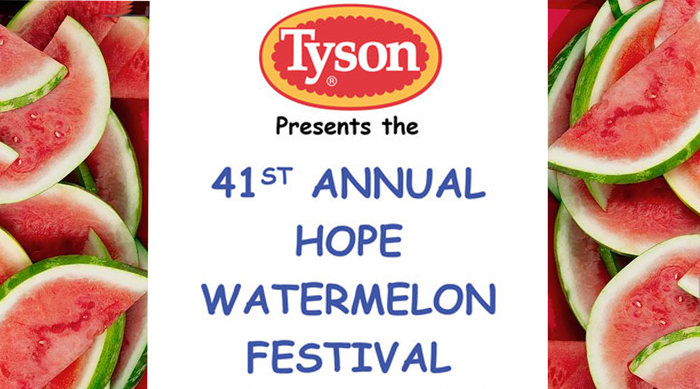 CADDO RIVER FESTIVAL 2021 Sept 3 & 4 in Glenwood Arkansas 
Reminiscent of Sawmill Days; events include vendor & food fair, tractor and antique car shows, sawdust dig and many other activities for kids, custom log carver, canoes on wheels race!   Oh the list goes on for this 2 day event about 20min drive from Murfreesboro. 
You can check out their official website here 

Hawkins General Store – Historic Sight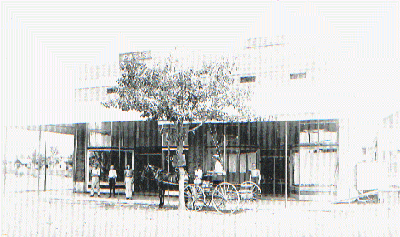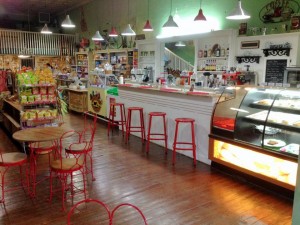 The old Owens-Stelle Building was erected about 1909 during the "Murfreesboro Diamond Rush". Initially built as a doctor's office and pharmacy it has housed Hawkins General Store since 1943 when Millard and Florence Hawkins first opened! Located in the Town Square across the street from our other hotel The Ireland. The store is now owned by Dewayne and Francy.
Phone Number: (870) 285-3587

Arkansas Crater of Diamonds State Park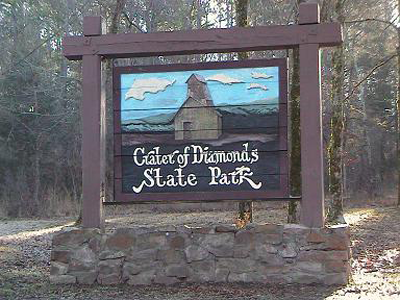 Crater of Diamonds State Park is the only diamond mine in the United States open to the public.  Dig for gemstones.
For more information, visit the official site: Crater of Diamonds or Facts About Diamonds.
The Little Shamrock is about 5 minutes drive from the Crater, The Ireland is the closest hotel to the Crater in all of Murfreesboro.

Want more digging?
About a one hour drive from Murfreesboro is a mountainous area named Mena that is full of crystals. There are two locations that I have been told are good:
Sweet Surrender Crystal Mines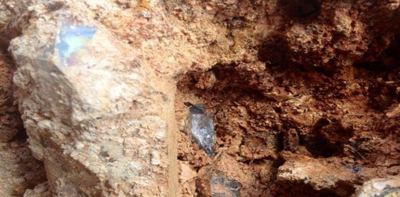 I am told this is a great place to dig for crystals; especially with children! It is located near Mena.  Check out their website for more information: Sweet Surrender Crystals
Wegner's Crystal Mines & Museum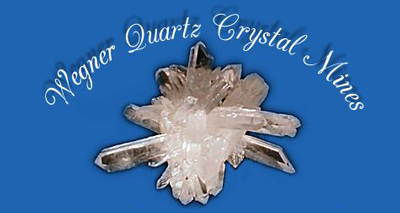 Another location to dig for crystals with the family! Keep all you find. For details, see: Wegner Crystal Mines

Coleman Mines
I first learned of the existence of this mine from some geology students that visited the motel last year. It is located in Jessieville, Arkansas about an hour and a half drive from Murfreesboro.  If you happen to be visiting the Hot Springs during your visit to Arkansas, the Coleman Mines are approximately half an hour's drive North of the Springs. You can find more info at: Coleman Crystal Mines

Lake Greeson
Lake Greeson is located just 6 miles from the Little Shamrock Motel and was formed when the Narrows Dam was built on the Little Missouri River in 1950. The lake is known for its great fishing for striped bass, black bass, crappie, bream, catfish, white bass and smallmouth bass. Lake Greeson is also stocked with northern pike and walleye. The Little Missouri River, above and below Lake Greeson, is stocked with rainbow trout.

Hot Springs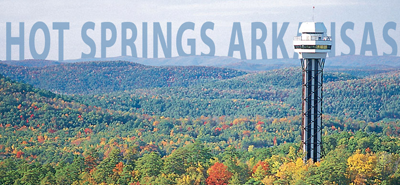 Many of our guests enjoy taking a day trip to enjoy the unique attractions in Hot Springs but stay in our small quiet town.  The Hot Springs park with the steaming water running over the rocks is quite the sight. I personally like to collect water while I am there as there are locations for this purpose at various spots around the city.  Collect either hot or cooled water.  My favorite tours are the Belle River Paddle Boat tour of Lake Hamilton. It was very informative giving a rich history of the area, the gangsters who ran the city's underworld and the famous Bath house; this is a great experience that you will not find anywhere else. If you enjoy taking a baths, check it out !

While you're staying in Murfreesboro, you might see the famous "Penny Truck" or our amazing old-timey Firetruck driving around town.